Slide
Slide
Award-winning German-designed offers five powerful vibration programs for internal or external stimulation, and it's showerproof
FOR THOSE SPECIAL MOMENTS
We promote sexual health through industry-leading sex toys and accessories for women, men, straight, bi, queer, trans, singles, couples, throuples… and even the neighbours. Everyone deserves a stimulating, satisfying, fun, free sex life. Learning about our own sexuality and that of partners helps make that a reality. And we are here for that! Love sex. Love life. That's our motto, and we stand by it. Nothing is taboo and you can ask us anything after all this is an adult shop. We're not shy, so you don't need to be either. Just use our chat box on every page.
Make The Most of These Offers
SPECIALLY SELECTED FOR YOU
FORM 8 provides the ultimate in both internal and external pleasure. Simultaneously stimulate your G-spot while surrounding your clitoris in sensation. FORM 8 is the world's first flexible rabbit, it bends to match the shape of your body and hit all the right spots. Welcome to the future of pleasure.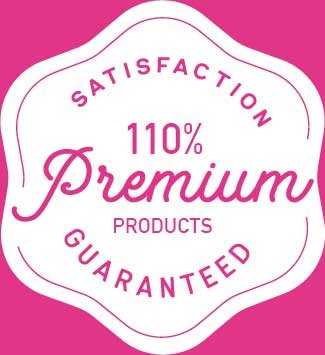 WHY CHOOSE OUR SEX TOY PRODUCTS?
We stand for sexual upliftment, experimentation, and mind-blowing pleasure. If there's something we don't know about sex toys, it's probably not worth knowing. The imitators are flattering but, as the first adult toy shop in South Africa, from Cape Town to Johannesburg, we are the trusted authority in the industry; the pioneers of pleasure, the originators of body shaking 'OH's (you're welcome). We are synonymous with female empowerment. We encourage sexual awakening and we've dominated the market for over 20 years, with a total of 48 stores nationwide. We will continue to provide the nation with must-have lingerie and the latest in sex toys at the most competitive prices.